After months a build-up and anticipation, the presidential election of the United States will have collected all ballots by this time tomorrow. I just hope there are no issues with those votes so that we can also have a declared president-elect shortly thereafter.
This election is so divisive, I imagine it will be met with mixed emotions either way: for celebrations or deep sadness, topped with the opposite as we (hopefully) remember those who are equally passionate and not celebrating. The 2008 election was perhaps equally memorable for me because of the intense high I felt watching our president give his acceptance speech, and then feeling the deep lows and incredible loss of the divisiveness and pain it caused to people I love. I pray love, grace and mercy will be upon all of us as we seek ways to move forward, no matter the outcome.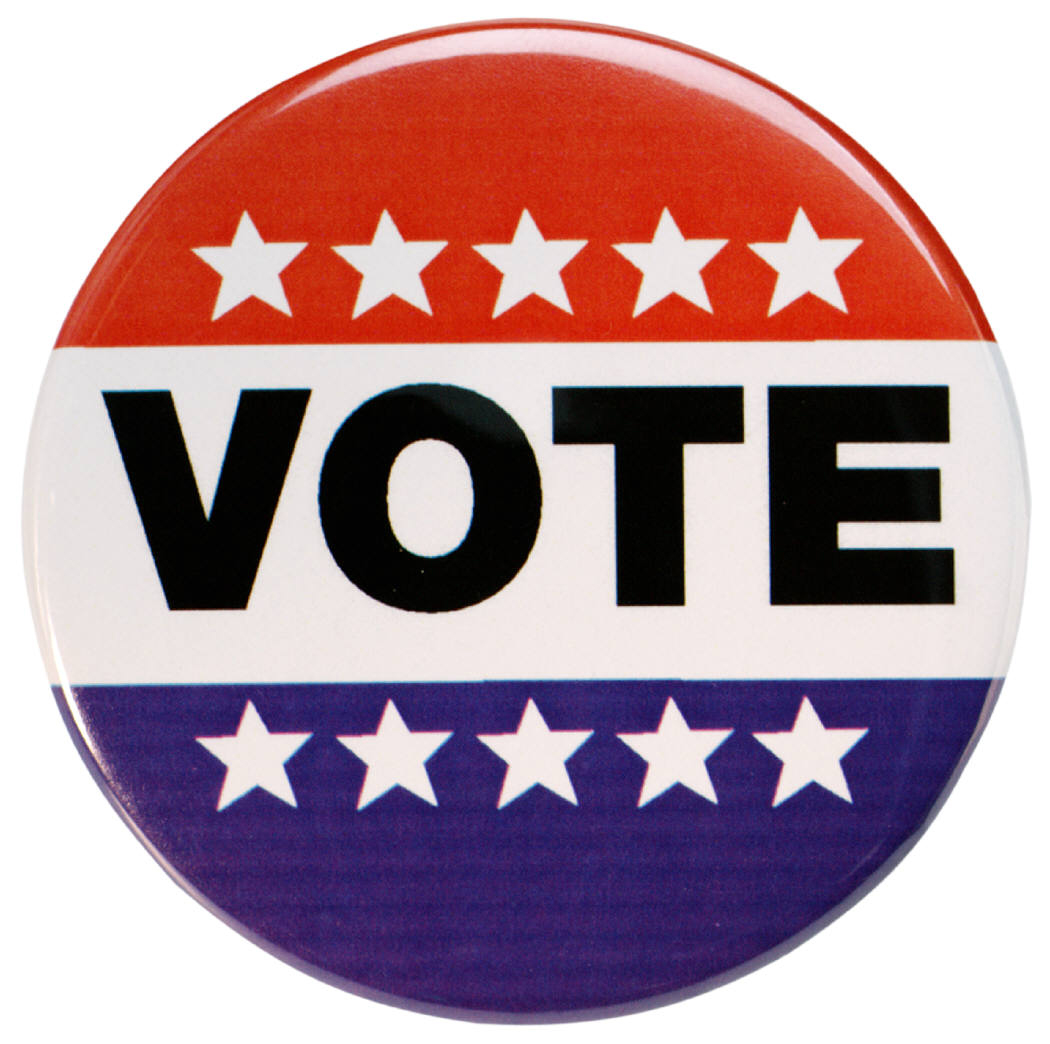 That said, I admit am anything but indifferent in these elections (the presidential election is far from the only one that matters!), but I have been doing my best to be bi-partisan. The most important thing, is that people are informed and VOTE. People fought for decades to make sure that we - women, people of color, people who have limited resources, etc - could vote. Let us not take that lightly. Let us vote as if our lives DEPEND on it. Because for many, it DOES.
For what it's worth, I also wish to say: I'm tired of hearing, "but my vote doesn't matter." In the words of Edward Everett Hale, "I am only one, but still I am one. I cannot do everything, but still I can do something. And because I can not do everything, I will not refuse to do the something that I can do."
Do that thing you can do. VOTE.
My anxiety-ridden heart that prays our God will have mercy on us, a nation that is blessed but not for any of our own doing. A nation I love and am a proud citizen of, but not anywhere close to perfect or "the best place on earth" as we are broken and sinful and arrogant. More often than not, we prove to be a nation who doesn't care for its poor, who further marginalizes the oppressed, and who acts with entitlement rather than grace or love.
And so, before my list goes on, I am going to stop my election-related ramblings, closing instead with the messy words of my heart that I keep praying over and over. I invite you to pray them with me earnestly, believing that as we pray them, they can become truth in real time.
God of love help us to live into the grace you have first shown us. In the midst of our anxiety and war-torn, conflicting words, help us to find patience and peace. We need you, Oh God, as we seek grace and peace with the results and forthcoming changes, but especially grace, peace and patience with each other in the midst of our disagreements. Help us to remember that you alone are Holy and Good, but that you walk with all of us in our (long) journey toward perfection. Lord, in your mercy... hear our prayers...